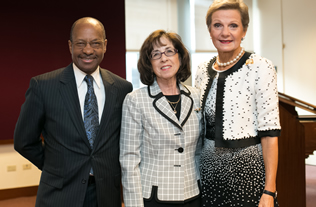 Home
News
Upcoming Events
January 10, 2018 – Thanks for joining NoBL's New Year's Party, and for participating in our Presentation of the Judge Harold Baer, Jr. Award Ceremony to Raymond J. Dowd.  Please see info about the hit event on our news page.
February 22, 2018 – REGISTRATION OPEN- NoBL's Conversation with the Honorable Paul G. Feinman, Justice of the Court of Appeals of the State of New York.   See the flyer here. RSVP here.
April 10, 2018 – SAVE THE DATE – NoBL's Annual President's Dinner – Keynote Honoree: Honorable Janet DiFiore, Chief Justice of the Court of Appeals of the State of New York
Happy 2018 to our Bar Leaders!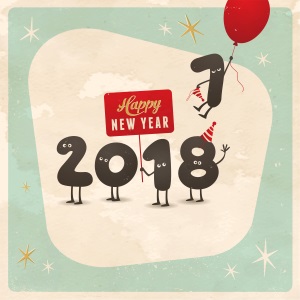 Thanks for Attending NoBL's "The People Make the Party" on November 1, 2017!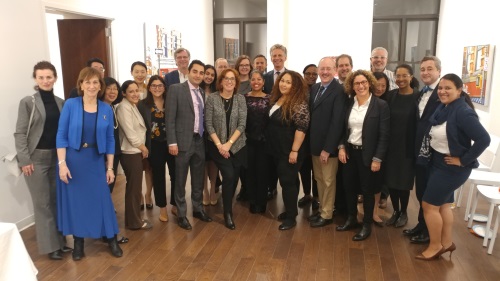 It was a great evening filled with fun, art, and discussion about membership engagement, at the Art Gallery of Lee Anav Chung White Kim Ruger & Richter LLP.  We cannot wait until the next event!
2017 Hurricane and Disaster Relief Efforts
Due to a series of catastrophic events, from hurricanes in Florida, Texas and Puerto Rico to the most recent horror, the mass shooting in Nevada, our country is in crisis. The Network of Bar Leaders supports its member organizations in their efforts to provide aid.  For information about post Hurricane and Disaster Relief efforts and to see a message from the President regarding the same, please see our news page.  
NoBL Hosts Its Annual Induction Ceremony and Reception – September 12, 2017

Congratulations to Hilary Gingold, NoBL's 2017-2018 President, and the balance of the Network of Bar Leaders' Officers and Executive Council members for the new term.   See more news here.